"Prehistoria", cinco textos inéditos de Eduardo Galeano con cinco fotograbados de Sean Mackaoui.
Edición de 100 libros con 10 pruebas de artista y 10 haute commerce publicado por Ediciones Ovejas al Lobo, Galería Sen, 2004.
Edición firmada y numerada por los autores.
"Prehistoria", 5 previously unpublished stories by Eduardo Galeano with 5 photograveurs by Sean Mackaoui.
Edition of 100 copies, with 10 Artist Proofs and 10 Haute Commerce published by Collection Ovejas al Lobo, Ediciones Sen, 2004.
Edition signed and numbered by the authors.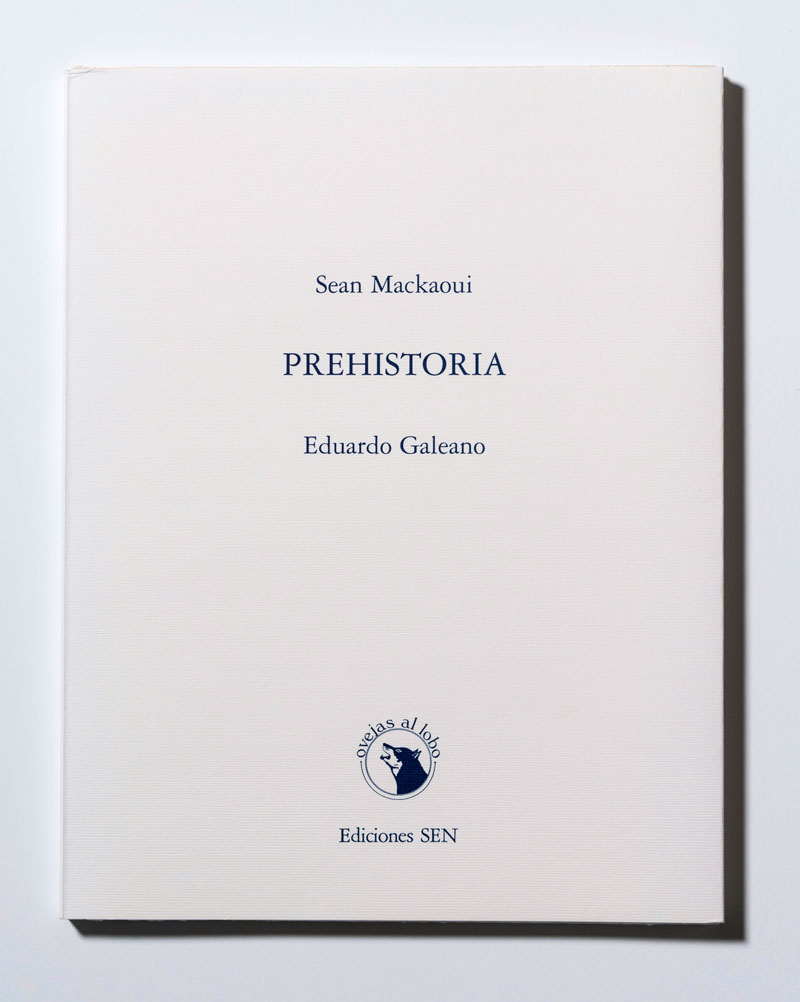 El infierno / Hell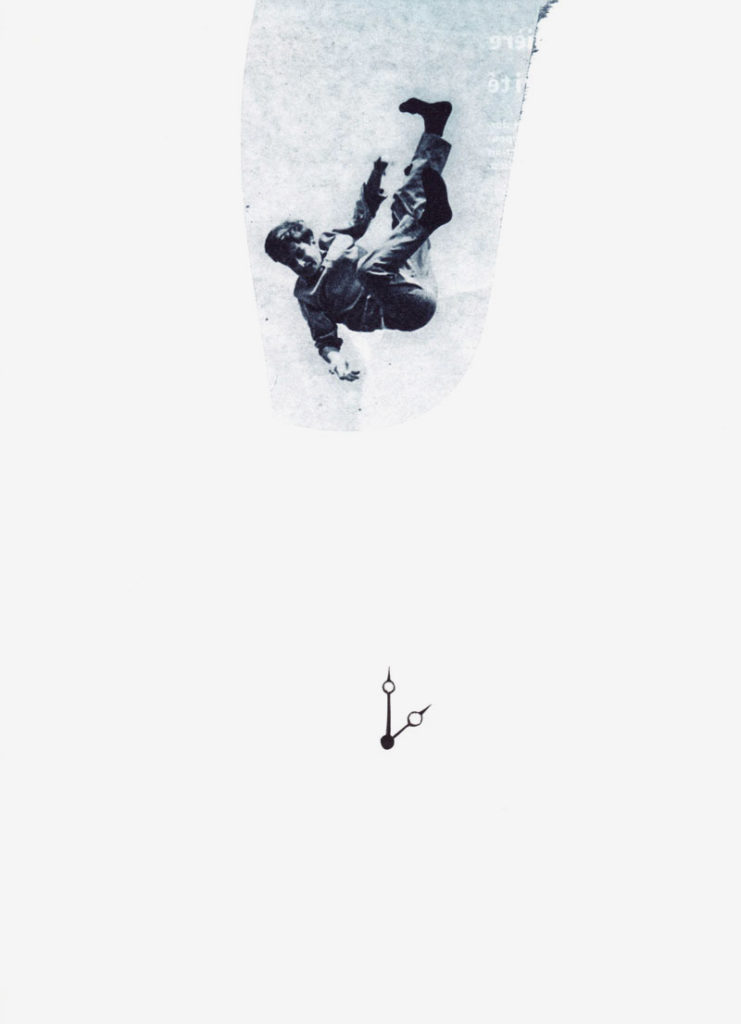 Aquí / Here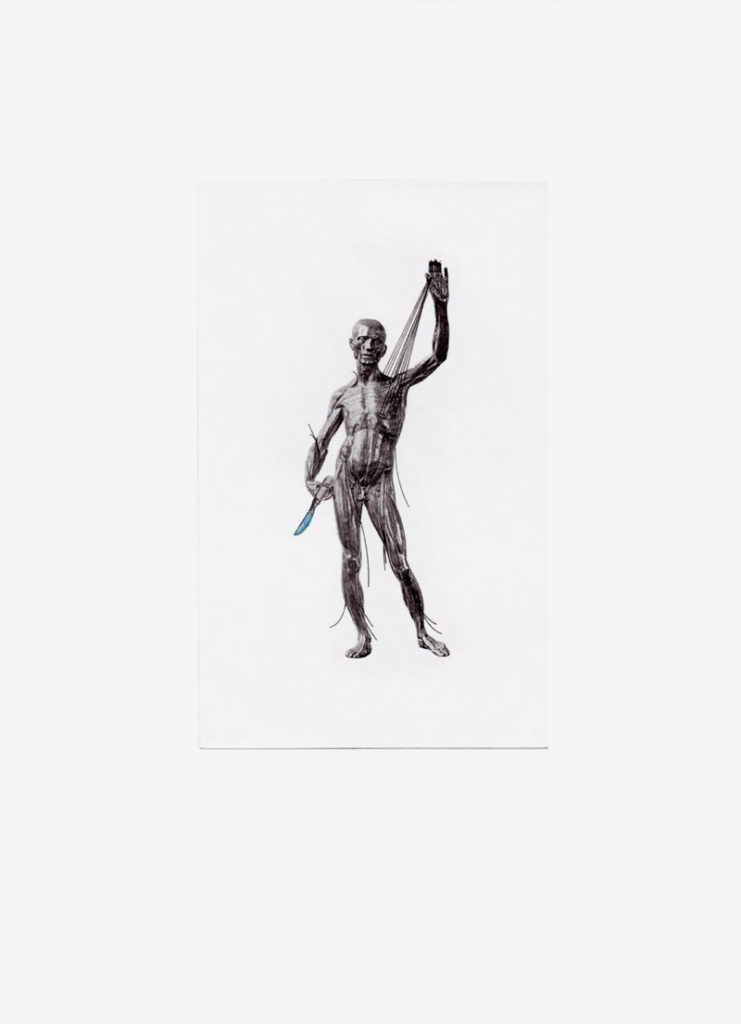 El Olvido / The Forgotten